Forest of Interactions

Flamingo Visitor Center / Competition Proposal

Al Wathba Wetland Reserve, Abu Dhabi

Designed by Hamid Shahi & Ghazal Davanian

Considering the current opportunities set in the Al Wathba Wetland Reserve, our concept celebrates a new Flamingo Visitor Centre in balance with Al Wathba's unique natural environment. Forest of Interactions is located on The Al Wathba Wetland Reserve in Abu Dhabi, which is a magnificent site and home to a vibrance of wildlife such as Flamingo population. It was important to us to create an architectural space that could coexist with this context, wildlife and act in harmony with the surrounding environment.

A fully inclusive architecture for all users to provide a dynamic atmosphere and direct connectivity to the existing nature. The fluidity of the internal and external spaces are creating a rich exchange of active & interactive learning while celebrating the views through pixelated woven screens.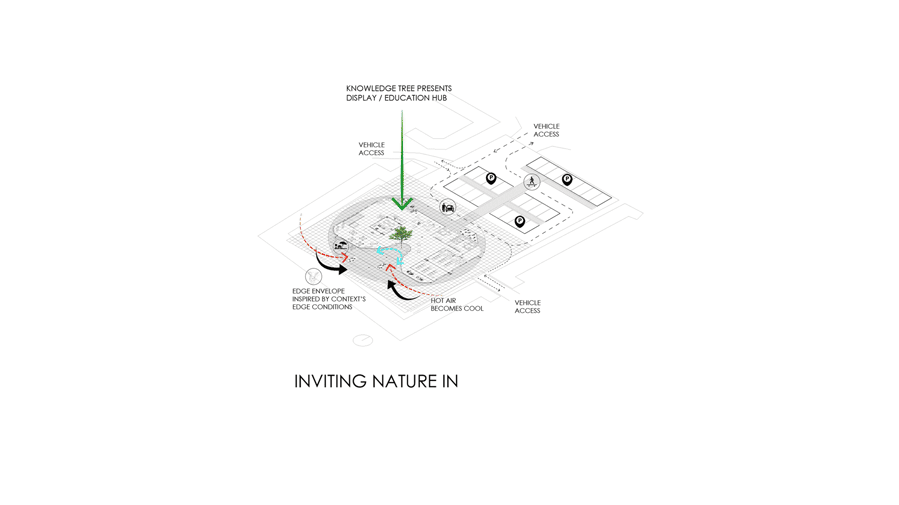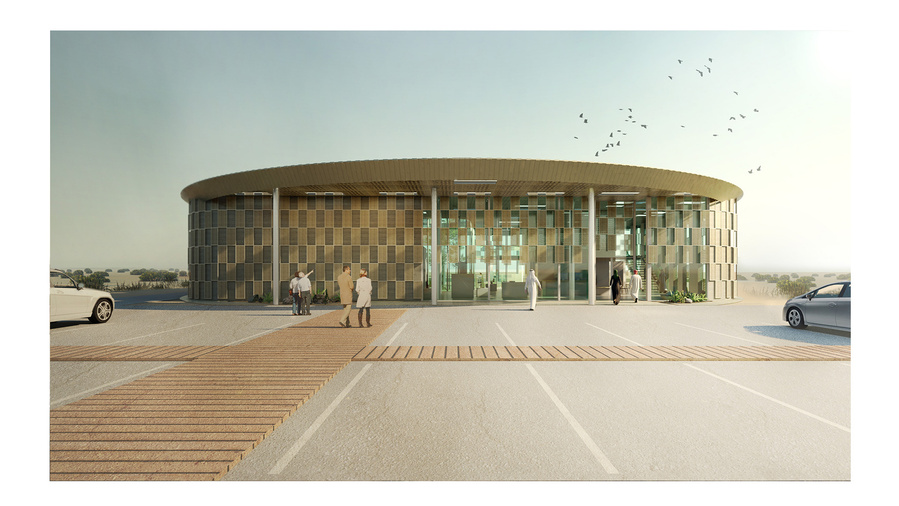 There are large pixelated skylights that are integrated to harvest solar energy and all other apertures filter light and fresh air inside the spaces. The inside outside spaces alongside pixelated façade become opportunities for more interactions or contemplation while overlooking the surrounding views and birds.
Large wooden roof define an iconic space that brings people together, an architectural space that could coexist with the context and wildlife.