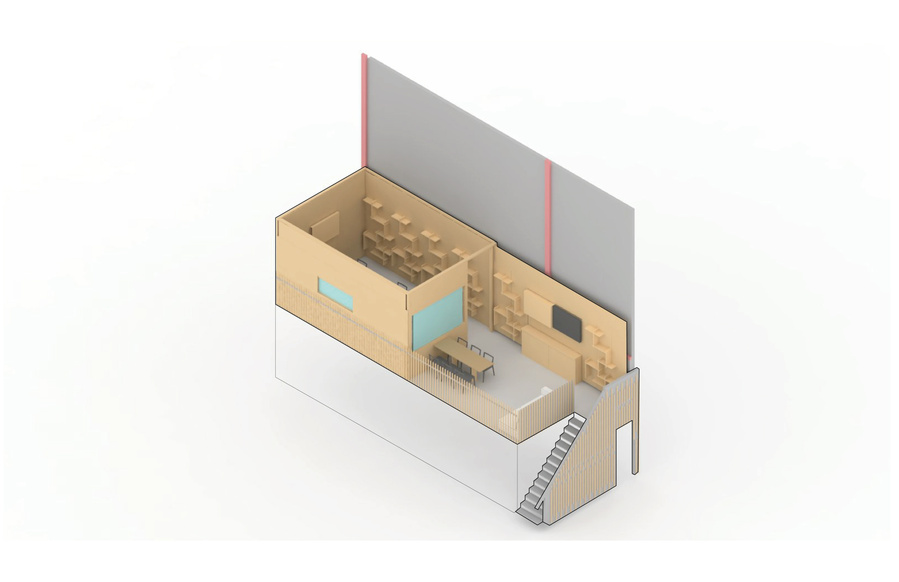 The Hub

A Collaborated & Gathering Space for AGMD Group & Promo Guys

Mississauga, Canada

Designed by Hamid Shahi

Fabrication & Build: Azman Design

Photo Credit: Pixoos Photo

Floral Styling: Mitsu

Sustainable Planters: Morse Studio

The entire warehouse lacked sense of nature and natural materials. Therefore, we decided to bring wooden boards from flooring to walls and ceiling to create a forest-like interior. This space is designed for diverse functions related to "Collaboration, Development and Marketing" are what makes this space important.