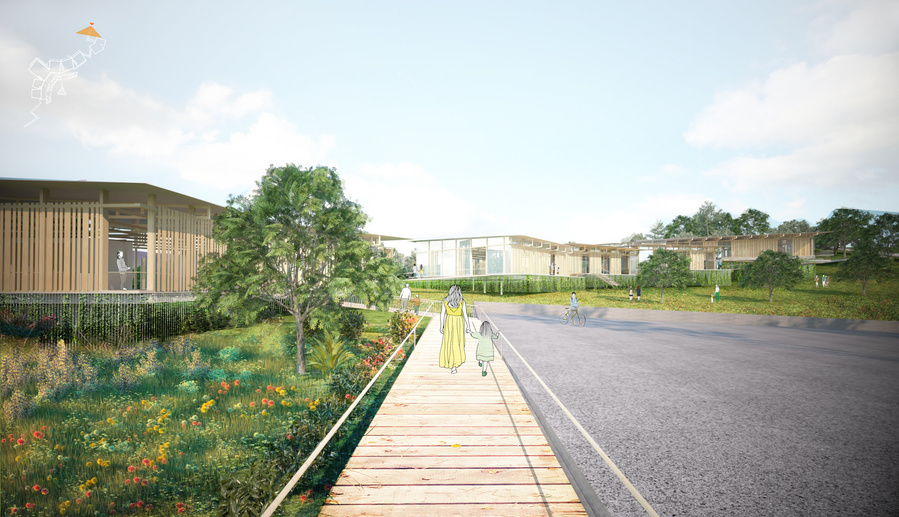 Healing Trees

Habitat & Rehabilitation Centre / Competition Proposal

Queensland, Australia

Designed by Hamid Shahi & Moh Abbasi

Healing Trees was conceived as a new connection between humans, Koalas and existing nature. A healing place filled with light and greenery, encourages a spirit of involvement, co-creation and collaboration. Its flexible layout addresses the need for safe gathering and working environments and the changes to the healing and training that will emerge in the future.

Inspired by trees and activities of koalas between their branches, the series of modular pavilions with gradient roofs, is providing a dynamic atmosphere and direct connectivity to the existing nature both for work and play. The fluidity of the internal spaces are creating a rich exchange of active & interactive learning. These segments of spaces and activities foster a great large community of volunteers, staff and visitors alongside koalas.